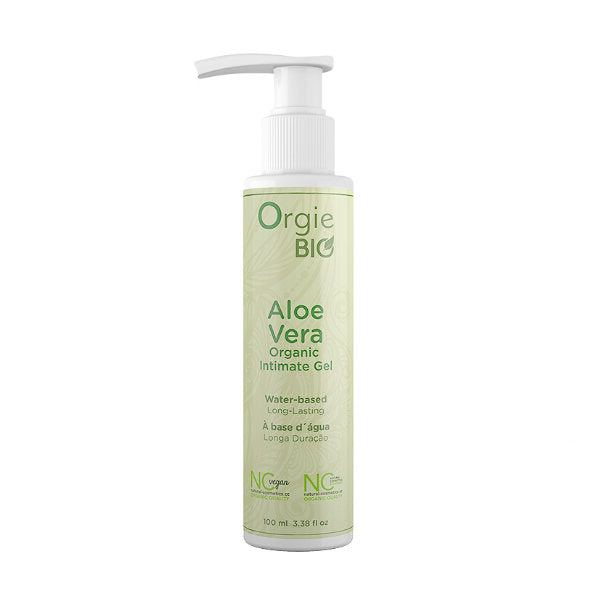 Orgie Bio Organic Intimate Gel Aloe Vera
Known and used for over 2000 years, Aloe Vera is the main ingredient of this intimate gel for its several beneficial properties, being two among them very important: high moisturizing and toning power. It also provides relief and healing to the skin affected by micro injuries caused by friction. Acts in conjunction with other ingredients of the water-based formula of Aloe Vera Intimate Gel, being all of them derived from organic and sustainable origin, free of chemical products. Orgie Bio allies pleasure, environment respect and ecological awareness.
Water based lubricant.
Enhanced intimacy and pleasure with certified natural and vegan ingredients.
Natural Cosmetics Standard approved.

Antifungal, antibacterial, antiseptic

.
Long lasting effect.
Non sticky.
Aloe Vera flavor.
Volume : 100 ml.
Made in Portugal.
---
More from this collection